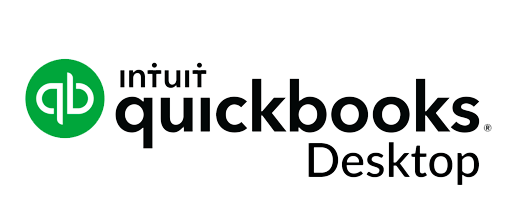 QuickBooks Desktop Shipping Integration Software
Managing all aspects of your business from expenses to shipping with our user-friendly QuickBooks integration software. This ultimately saves you time by streamlining your process to generate shipping labels. Order information from your QuickBooks file will automatically appear in your XPS Ship account, and you can generate shipping labels with only a few clicks.
Benefits of QuickBooks Integration Software
Make your business seamless with XPS and QuickBooks Desktop. When these programs work together, there are many benefits to expect:
Automatically send shipping notifications from XPS to your customers
Create invoices
Manage accounts payable
Calculate discounts per customer
Easily connect credit card and bank accounts
Organize everything in one place
User-friendly additional accounting features
Live chat support, phone, or email
XPS and QuickBooks Desktop Shipping Software
Keeping track of shipping and accounting all at once can be a difficult task. Through XPS and QuickBooks Desktop's integration, this is simpler than ever. By managing all aspects of accounting and shipping in one place, you can keep your company running smoothly. This software is easily integrated with XPS and ultimately saves you time and money. Curious how this works? Sign up for free and enjoy all the features XPS and QuickBooks Desktop has to offer!